As a result, a number of players are set to be hit financially after a disappointing campaign.
The Daily Mail report this is down to how the club structure the contracts of their players.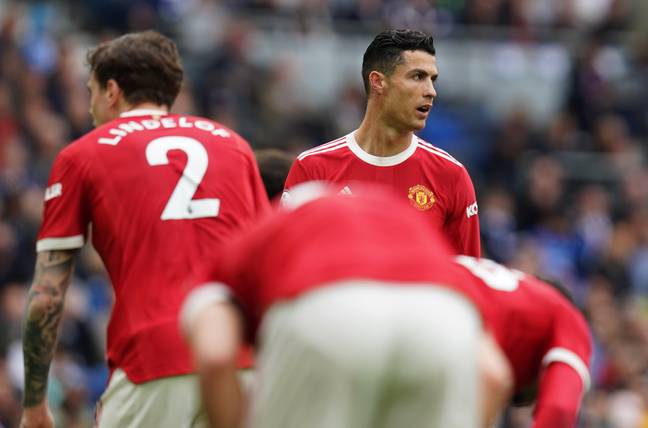 It's done due to the drop of revenue no Champions League qualification will cause and some player salaries will be slashed by as much as 25 per cent.
United will receive less prize money playing Europa League or Europa Conference League football, which they're likely to be doing in 2022/2023.
Ronaldo rejoined United last summer and he's one of the highest earners at Old Trafford, taking away £385,000-per-week.
His wage will drop to £288,000-per-week, the lowest figure he's earned for years.
Goalkeeper David de Gea will also see his £375,000-per-week contract drop to £281,000-per-week.
United have one league game remaining this season and the maximum number of points they can finish on is 61.
That means it'll go down as their lowest points haul in the Premier League era.
Erik ten Hag will take over in the summer and he knows he's got a huge task on his hands.
Interim manager Ralf Rangnick apologised to United supporters following their abysmal showing at the AMEX Stadium.
"To start with, it's important that we apologise to our supporters who came all the way from Manchester to Brighton," Rangnick stated.
"We were just not good enough from start to finish. The performance was not only poor, it was extremely poor.
"It was a humiliating defeat and even more so for a team like Manchester United.
"It's not only that you lose 4-0, it was also the way we played and this is just unacceptable, very difficult to deal with and to cope."